Every picture tells a story.
With the good help of Jonathan Callahan and his Energy Export Browser.
---
Maybe it's time for alternatives. Can we use some of the remaining oil to create renewable infrastructure?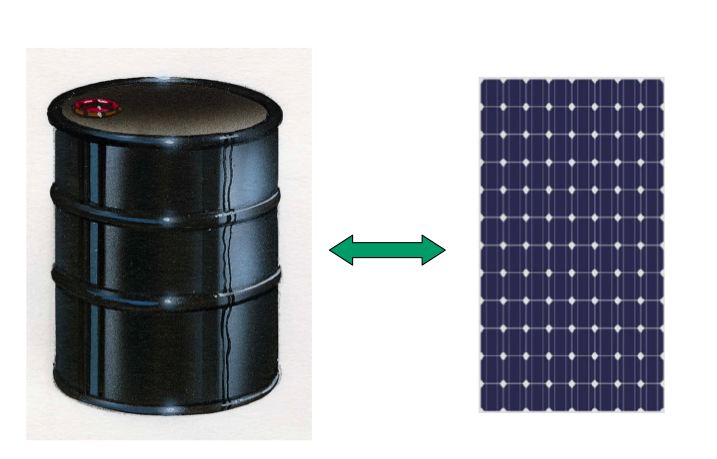 It might be worth it.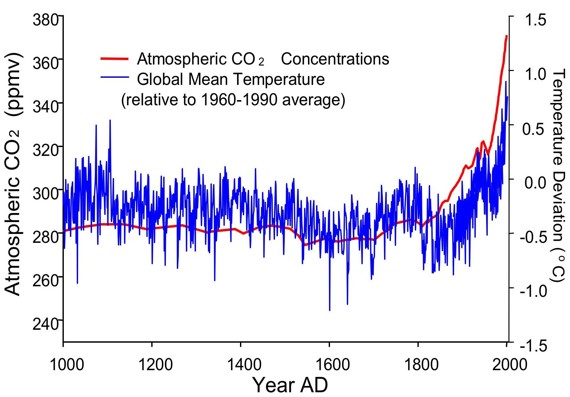 Some of the marginalized folks might appreciate it.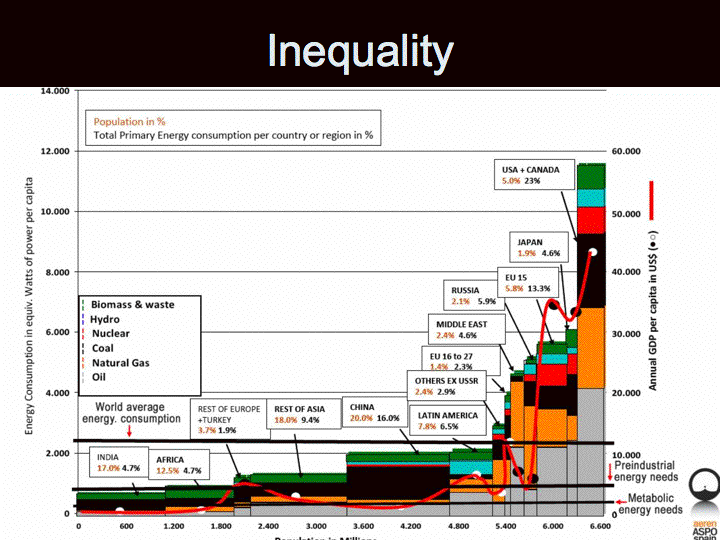 Someday our descendents might thank us for leaving some of it for them.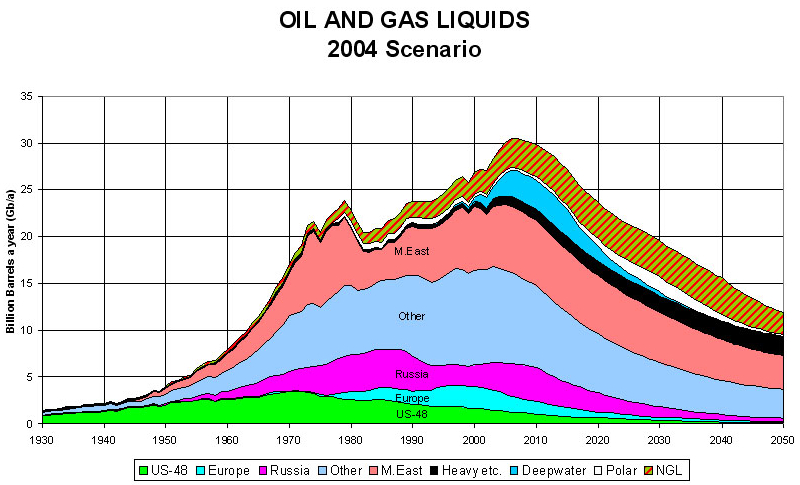 There is a ray of hope.